Titanfall 2 is one of the great action games from Respawn Entertainment and on Steam it is at a ridiculous price thanks to a discount.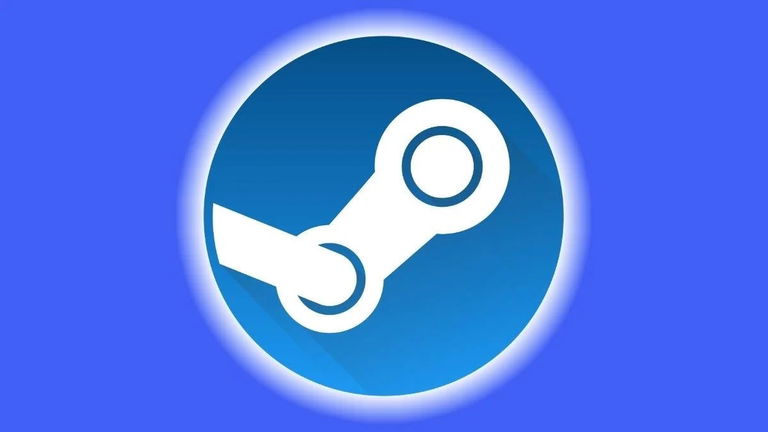 Steam continues to offer daily deals for all users of the Valve platform, while still waiting for the return of free weekend games, a common practice in the digital store that has been absent for a few weeks. However, although certain titles cannot be played for free, the platform sales allow you to get hold of some of them at an impressive price, as is the case with the most epic open world RPG of all time. On the other hand, you also have available one of the great action games, which has reached its historical low.
we are referring to Titanfall 2, the sequel to the impressive title from Respawn Entertainment, which offers action in abundance with mechas. If you haven't had a chance to play it by now, you can get it via Steam for only 2.99 eurosa ridiculous price for this type of proposal and which represents a 90% discount compared to its usual price on the platform. With that, you will be saving a total of 27 euros if you buy it before next February 2at which time the promotion that leaves it at this amount will end.
Titanfall 2 for PC for €2.99
Titanfall 2, a vibrant action game on the back of mechs
"Titanfall 2 perfectly represents what a sequel to a video game should be. The title has managed to make up for the lack of a story mode in the previous installment with an epic, dynamic and outstanding adventure, although, yes, somewhat short. On the other hand, the game presents a multiplayer mode at the height where the strengths of the first installment have been strengthened and a large number of elements have been added that will make fans of the saga stick for hours and hours playing with their Titans. Without a doubt, Titanfall 2 is a great title and is called to make a name for itself among the great shooters of the year", we highlighted in the analysis of the game.
Titanfall 2 for PC for €2.99
In this way, do not hesitate to get hold of the spectacularity that it offers you Titanfall 2 for only 2.99 euros, an unbeatable price that will only be available until February 2.