Various companies have led several mass layoffs.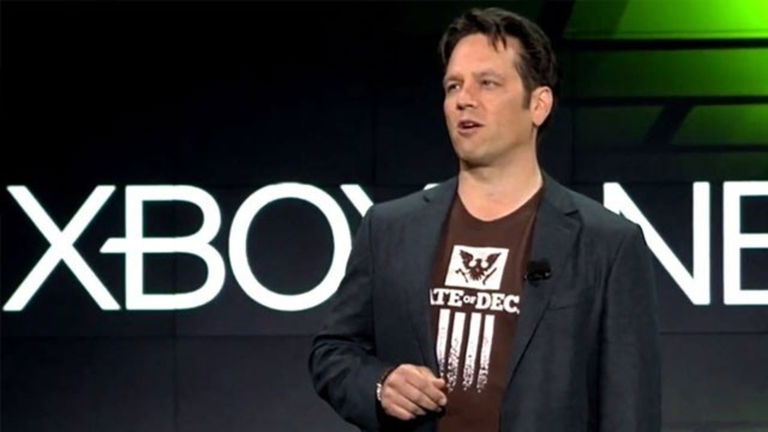 Companies and companies in the technology sector seem to have agreed during this month of January to carry out a series of mass layoffssince we have been able to see that companies like Meta, Google and even Microsoft will lay off more than 10,000 people each, which is equivalent to getting rid of between 5 and 10% of their total workforce.
The reasons behind these decisions are various, but the main one is attributed to the fact that with the pandemic it was necessary to cover many jobs, especially since with the confinement many people did not leave home and turned to technology to keep in touch, watch series, movies, video games, books, among many other activities. However, the return to normality seems to have led to this situation, to which it must be said that We already know the content of the letter that Microsoft has sent to its employees.
It has not been an easy week for Microsoft according to the words of Phil Spencer
It should be noted that Phil Spencer has been in charge of sending this email to the affected employees, since of those 10,000 employees, some were working in studios such as 343 Industries, Bethesda Game Studios and The Coalition, so it has been Manager address the situation that has led the company to thisthereby giving rise to the same email being leaked, revealing all its content.
As a summary, since the text is quite extensive, it must be said that Phil Spencer affirms that It's been a difficult and painful week at Microsoft, stating that, despite this, the decisions they have made will be the best in the long term for their products and the business. Likewise, he affirms that he is open to answer any questions that may be raised and that meetings will be held to try to avoid any type of problem. On the other hand, he claims that Microsoft's commitment is to its games and the team behind themsince these have been the ones that have allowed the brand to reach the situation it is in now.