The number of announcements decreases compared to previous statements.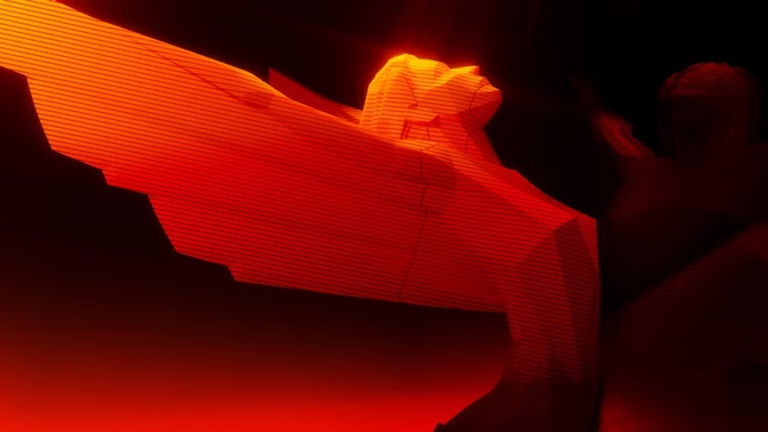 We are just a few days away from the celebration of The Game Awards, the annual event that over time has managed to gain some repercussion due to the fact that among the prizes they award, there are announcements of greater or lesser relevance, even reaching the point that the latter are more important to many than the prizes themselves.
Under this same premise, it must be said that at the time there has been talk that the gala would have more than 50 announcements of different games, even going further, since two major announcements would have been confirmed during these days through the Geoff Keighley himself and promotional posters of the event.
Geoff Keighley now claims we'll see 30-40 games at The Game Awards, of which there will be a fair amount of new announcements.
Knowing that nothing else, but Geoff Keighley does not stop talking even underwater, this industry figure has given more details on what we can expect in this year's edition, whereas he has made a correction to a previous statement, since he said that there will be between 30-40 games showing new contentwith a good number of unknown titles.
It should be noted that rumors are taking care of filling these gapssince beyond Final Fantasy XVI and Tekken 8, the rumors now point to Kojima's next game, Star Wars Jedi: Survivor, Diablo IV, a new Crash Bandicoot game, among many others. However, in the same suit, there is also talk of the games that will not be present, such as the remakes of Metal Gear Solid.
For all this, it will be necessary to see if the gala lives up to the expectations that are being generated, since, after all, it would not be the first time that the motorcycle has been sold to us with advertisements to show a new Candy Crush. Time will tell, so stay tuned for the next one. December 8 in the early morning to see The Game Awards 2022.