The Last of Us Part I compares another of its scenes with the original game
The game will be released on September 2.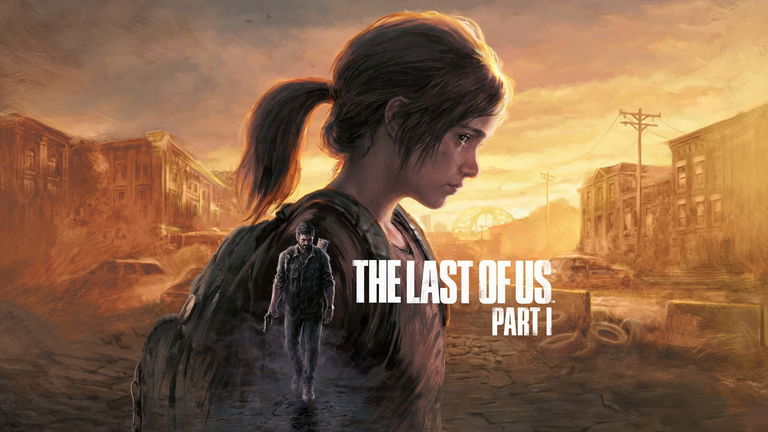 The Last of Us Part 1 is called to be Sony's big launch in Septemberbeing so that in this title we will relive the story of Joel and Ellie in their search for the Fireflies in the United States, which led them to face all kinds of enemies, whether they are Infected or not.
Be that as it may, the truth is that one of the biggest criticisms that the game has received, which we remember was announced at the Summer Game Fest, has been in relation to its apparent graphic lag, which has led the PlayStation division to launch several comparisons between the PS4 and PS5 versions in order to show all the changes present. And it seems that we have a new comparison between both titles.
The Last of Us Part 1 shows us the port of Boston in this new comparison with the PS4 version
The official YouTube channel of Naughty Dog has been in charge of publishing a new video in which we can compare some of the scenes seen in Boston, this being practically the start of the game after the prologuein which we can see how Joel is in a port.
It should be noted that what is shown in the video, which barely lasts about twelve seconds, gives greater weight to the lighting along with changes to items, the harbor crane being an example of this. You can see the video below:
For the rest, it should be noted that beyond this new release, another of the great products related to The Last of Us comes with its series, in which we have already been able to meet the actors who will play Sam and Henry, two of the key characters in the course of the adventure after Pittsburgh. That said, remember that The Last of Us Part 1 will be released on September 2 on PS5also having a PC version that is currently under development.