Lorenzo Beteta and María Blanco would also be in charge of voicing the leading duo in The Last of Us series.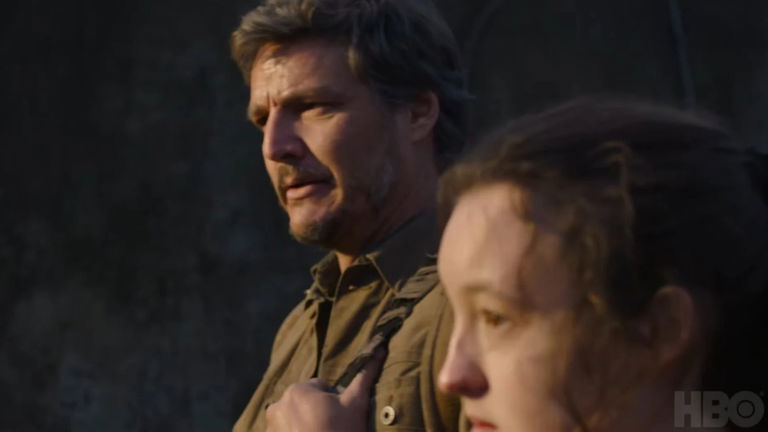 It is clear that HBO and PlayStation want to pamper every detail of the production of The Last of Us series, so, in the absence of seeing first-hand the role of Pedro Pascal and Bella Ramsey throughout the series, It would have been confirmed in the last hours that in the version of the series dubbed in USAwill feature the same voice cast as the original game. Great news for lovers of the Naughty Dog game.
The Last of Us can boast of being one of the games with the best dubbing in Spanish of the last few years, a section that PlayStation takes great care of in each of its releases in our countries. We'll see how the voice actors manage with the series, although they are all professionals with extensive careers.
Ellie and Joel as you remember them
At least, that's what confirms the unofficial fan community of The Last of Us in [email protected] through his Twitter account, although for the moment no one has come out to deny the news. HBO is going to "respect the original voice actors of the game in the series," he assured through social networks.
This implies that we will once again listen to Lorenzo Beteta in the role of JoelMaría Blanco as Ellie, Claudio Serramno as Tommy and Cocnhi López in the role of Tess, among many others.
Since @TheLastOfUsES we anticipate you in ❗️EXCLUSIVE❗️ that @HBOMaxES will RESPECT the dubbing actors of the VIDEO GAME in the SERIES of #TheLastOfUs (16/1). therefore 👇

LORENZO BETETA will play Joel.
MARÍA BLANCO will play Ellie.
CLAUDIO SERRANO will play Tommy.
CONCHI LOPEZ will be Tess.
Etc. pic.twitter.com/TBd0u0GoEP

— The Last of Us™ ES (@TheLastOfUsES) December 14, 2022
The Last of Us 3 would already be in development, according to various sources
For the moment, The Last of Us series seems to be hitting everything necessary to be a success at its premiere next year and to dazzle fans of the Naughty Dog game, although we will still have to wait a few weeks to start enjoying her. The Last of Us premieres on HBO on January 16. The next series in a PlayStation franchise seems to be the God of War series that Prime Video is preparing.