Looks like we won't have to wait as long as we thought.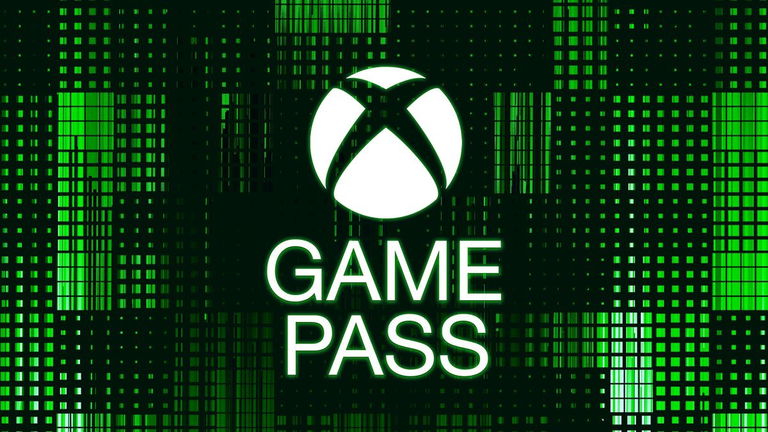 We can say, without fear of being wrong, that Xbox Game Pass is currently one of the most important subscription services in the video game industry, and how could it not be if it allows you to play a large number of video games, some even since their launch , for a relatively small amount of money per month. For all this it is natural that a large gap has been made in the market, which is why even Sony has spoken about how difficult it is for PlayStation Plus to compete with Xbox Game Pass.
Luckily for all its users, Microsoft never seems to be happy with the product and treatment they give to their users, so they are always looking for new ways to please them. A few months ago it was leaked that Xbox would be working on a family plan, in the style of the one we already have on Nintendo Switch Online, and it was confirmed relatively recently. Currently it can only be tested in certain countries and if you are an Xbox insider, but details like the ones we have learned now lead us to think that It won't take long to see it in operation.
Xbox Game Pass: complete and updated list of games
The logo seems to have been revealed
Before starting, it is necessary to start that for now we do not know more details than those that Microsoft itself gave us when it presented this option and said that it would be tested in certain countries to see how it works. for not knowing, We do not yet know the price that this service will have in Europealthough we can already make some estimates with its price in other markets.
Now we have finally been able to discover the logo that this new version of the Xbox service will have, and it seems that this familiar service will be known as "Xbox Game Pass Friends and Family", a name that pretty much sums up what it offers. For now we only know that, its name which can be taken from the logo that has been leaked, but it is necessary to mention that this has not been officially announced, but that leaked from Microsoft backend. Specifically, this has been shared by the Twitter user known as "Aggiornamenti Lumia", which is precisely known for making this type of leak.
— Updates Lumia (@ALumia_Italia) August 27, 2022
We still have many details to know about this service, although it is clear that the fact that the logo is already inside the Xbox servers can you give us a clue as to when it will reach the whole world. In addition, this agrees quite well with the reports that we were able to know some time ago, which spoke of this service would arrive during the fall of this yearthat is, we would not have to wait long.