Embracer Group goes all out with the license acquired in August.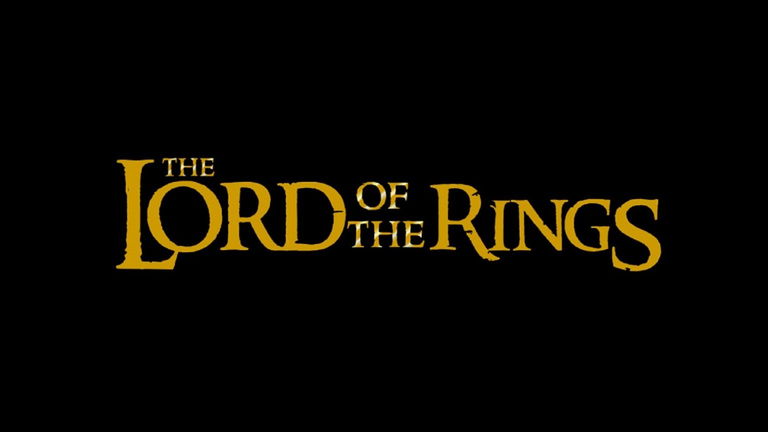 If the enormous commercial success of Hogwarts Legacy has taught us anything, it is the fact that adaptations of book sagas can succeed in video games, this being something that neither Avalanche nor Warner Bros have really invented, since, as the best example of this, we have the witcher by CD Projekt RED. However, titles like Marvel's Avengers have shown us that it is not so easy to make a great video game with successful sagas.
Be that as it may, it seems that now it will be The Lord of the Rings that will join this trend, since, doing a bit of memory, we will remember that in August of last year Embracer Group announced that it was acquiring Middle-Earth Enterprises and the IP of The Lord of the Rings, this being a movement that, according to what they said at the time, was designed to exploit the license in the long term and in the best possible way. And under this same premise, it seems that We already know Embracer Group's short-term plans.
Gollum, Return to Moria among others would be the video games that will come out in the coming months
In the recent fiscal report that they have made public, Embracer Group has revealed that There are five games based on The Lord of the Rings with a launch scheduled for the fiscal year of 2023 to 2024, that is, from April 1 of this year to March 31 of the next, these being titles developed by external studios and partners.
It should be noted that one of these projects is The Lord of the Rings: Gollum, of which we recently learned about its launch window, so it would fit within the calendar. Furthermore, it should also be noted that The Lord of the Rings: Heroes of Middle-earth is a mobile title which is in development, along with The Lord of the Rings: Return to Moria and a currently untitled video game being developed by Weta Workshop.
It is precisely because of this that it seems that most of the titles will be for smartphones, although that does not detract from its merit. For the rest, it only remains to point out that It will be necessary to see if The Lord of the Rings does not die of success or rush, because if the video game industry has taught us anything, it is that the more calm developments have, the greater the chances they will have of a good product coming out.