News
The most picked agent during VALORANT Champions 2022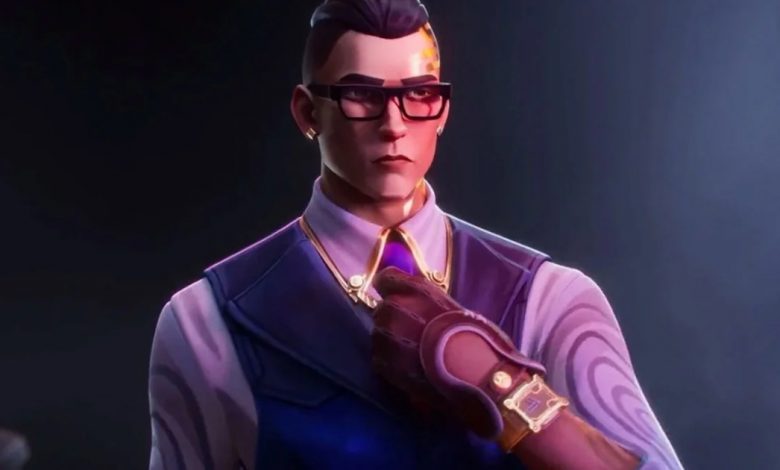 The VALORANT Champions 2022 has already come to an end. LOUD was proclaimed champion of this second World Cup shooter from RiotGames. Now, after the hangover from the competition, stats are out everything that happened during the competition. And among them we discover which agent has been chosen the most times during the tournament: Chamber.
Since his departure, the french agent has been one of the most popular among all players. His great skill set has allowed him to stay on top, especially after the changes to Jett. So despite the nerfs that this Chamber has received, players continue to choose it over many other Sentinels. This has allowed him to become the most picked during this Champions 2022.
Chamber is at the top and is the most picked of Champions 2022
According to the portal rib.gg, Chamber has been crowned the most popular agent among professionals in the competition. Despite the nerfs that he received before the international event, it seems that Riot Games has not been able to stop its power. It is true that in other competitions such as the LCQ lowered his pick ratebut this did not translate in the same way in the Champions 2022.
A) Yes, Chamber adds an election percentage of 67.35%. The second is fadewith a 54.08%. This shows the big difference between the French Sentinel and the last agent that arrived in VALORANT. With this we realize that Chamber completely destroys other Sentinels. And it is that none of them adds more than 21%, thus completely destroying all its rivals.
We'll see what will happen to him, since Riot Games plans to follow nerfing it in the future. Will they be able to stop the domain of this Chamber?
More in our section VALORANT.