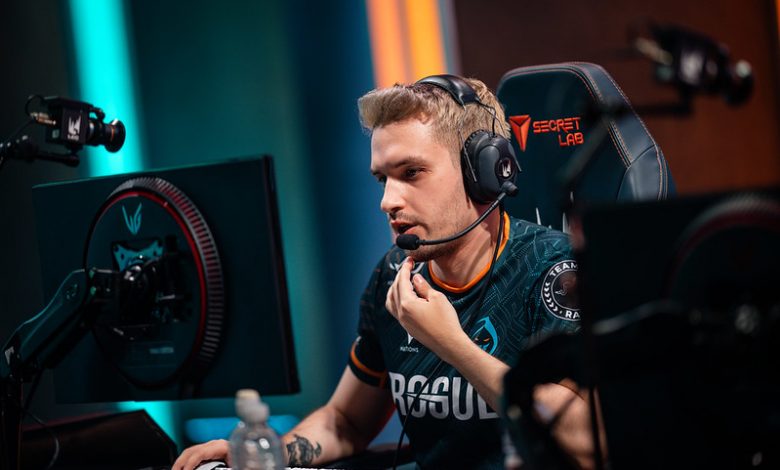 The League of Legends EMEA Championship (LEC) will live in 2023 the most important turning point in its history since the rebranding of the competition. The top European competition will undergo changes in its format to favor the best ranked teams with a greater number of matches. This move would have sparked debate within the league and, as revealed by H2K Gaming founder Richard Wells, "Rich«, the players would have had to fight for its establishment.
in the podcast Side SelectRich has stated that some players like Andrei Pascu «Odoamne» have fought internally to be able to implement the new format of the LEC. The former Rogue player was one of the professionals who fought for the changes since he is part of the player council. «In this region, the player council has a lot of power. They fought a lot for this format. What's interesting from what I know is that some teams don't like this format.", has stated the founder of H2K.
According to Rich, the clubs mainly opposed to the format changes would be those in the lower table of the LEC. The founder of H2K Gaming has stated that they were against the new system since it implies fewer games for the teams eliminated in the early stages, something that would have both sports and extra-sports consequences. In any case, many of the organizations present in the franchise would have supported the decision to take a new direction.
One determining factor for the change in the LEC format was the union between the majority of the council players for certain aspects. Most of the professionals were in favor of playing more best-of-three and best-of-five games at the continental level. In other words, they were fighting for measures that would bring the region closer to other world powers such as the League of Legends Championship Korea (LCK).