The RX 6700 XT is a great option to play at 1440p and now you have it at its lowest price of all time in PcComponentes
After a period of two years in which it has been practically impossible to acquire a quality graphics card, we can finally say that we are at the best time to get one. After overcoming the problems of lack of stock and exorbitant prices that have affected the assembly market, we can now find a wide range of models available at much more affordable prices than in the past.
XFX SPEEDSTER SWFT309 AMD Radeon RX 6700 XT CORE Gaming 12GB GDDR6
if we miss a look at the current catalog of assemblies, we can find models from previous generations at much more affordable prices. This is the case of this AMD RX 6700 XT that is currently on sale: of the 649 euros it previously cost, now we can take it home for 429.89 euros.
In this way, in addition to having a discount of more than 200 euros, we will be taking it at its lowest price of all time through PcComponentes. We are referring specifically to the XFX SPEEDSTER SWFT309 AMD Radeon RX 6700 XT Core Gaming 12 GB GDDR6, an assembly of large dimensions with which we can play at 1440p. It features a triple fan, a rear backplate and a heatsink to keep the high temperatures that can be generated while playing limited. It also integrates a series of HDMI and DisplayPort ports.
The AMD Radeon RX 6700 XT 12 GB GDDR6 is one of the most notable alternatives to the NVIDIA RTX 3070, especially if our goal is to enjoy a 2K quality gaming experience. We will be able to move any title on the market to 1440p, obtaining high FPS rates and exceptional graphic quality. In addition, its 12 GB of GDDR6 VRAM memory will guarantee us great durability and will allow us to feel well covered for the future. For just 400 euros we can make a leap in quality in our gaming experience.
Super deals available today
Asus TUF Gaming VG249Q1R 23.8″ LED IPS FullHD 165Hz FreeSync Premium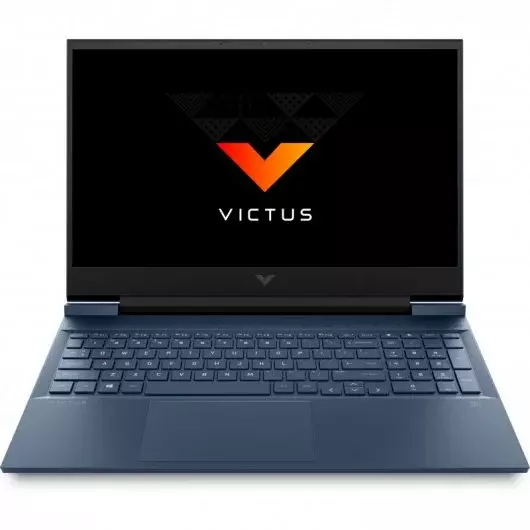 HP Victus 16-d1038ns Intel Core i7-12700H/16GB/512GB SSD/RTX 3050/16.1″
MSI GeForce RTX 3060 VENTUS 2X OC LHR 12GB GDDR6
Image | Amazon
In Esports ExtrasPc Offers | The RX 6800 XT is on sale at its lowest price on the market at Coolmod: get the best alternative to the RTX 3080 for less than 600 euros
In Esports ExtrasPc | Diablo IV beta: what carries over to final game and what doesn't