Demand will again exceed supply during this Christmas, predicts Microsoft.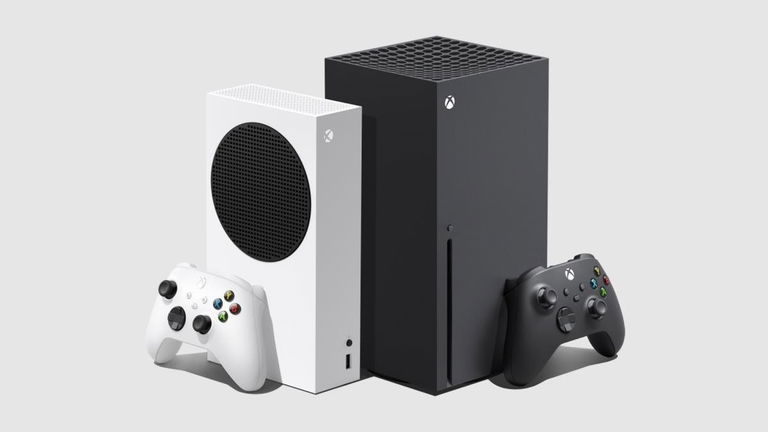 A few months to fulfill two years on sale new generation consoles, it is practically impossible to go to a physical store and be able to get hold of an Xbox Series X or a PlayStation 5, and online they last just a few minutes when they are replaced. The lack of raw materials, the increase in energy and fuel, the increase in inflation, etc., have managed to create a perfect storm from which it will take time to recover. Phil Spencer warns, There won't be enough Xbox Series X and S for Christmas.
Even Xbox Series S, the little sister of Series X, which is the most accessible new generation console both in price and availability, could run out of stock at Christmas due to increased demand and the impossibility of responding on time. Perhaps it would be a good idea to make the letter of the Three Kings a little earlier this year.
In 2023, consoles will return to physical stores
"I still think that demand will exceed supply for us on these holidays", admitted Phil Spencer, boss of Xbox, during a recent interview with Bloomberg (via Gamerant) where he also predicted the decrease in exclusive games from now on. Even so, the manager does not believe that these complications are going to last forever, the sweat is knowing when they will end.
Spencer is more optimistic about 2023even assures that it can, the time will come that gamers see consoles on the shelves when going to a physical store. It is unknown if this will change Xbox sales forecasts, since Microsoft has not commented on the units sold of its consoles for years. What we do know is that it has a much better sales rate than Xbox One during the same period and has outsold its competition for several months in markets like the United States.
Obsidian and Phil Spencer review the news of Grounded and its development process
As for future price changes to alleviate a possible drop in sales, Microsoft confirmed that it will not raise the price of Xbox Series X | S after announcing Sony a few days ago the PS5 price increase in all markets except North America. It will be 50 euros more expensive in USA, for example.