Nintendo continues to improve the hybrid console gaming experience.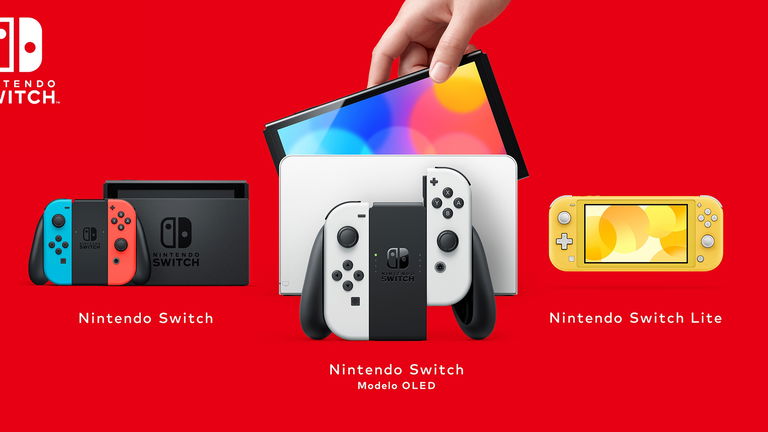 With almost five and a half years behind him, the console switch it resists being replaced by a new generation… for now, since it is estimated that the hybrid platform has about two or three years left to live as the main axis of the big N in the face of a totally unknown future.
In this way, beyond new content, most of operating system updates They are usually intended to fix bugs or implement minor improvements that allow a better gaming experience. Under this same premise, Nintendo Switch has received version 14.1.2 today without great news.
The Update to Nintendo Switch version 14.1.2 it is limited, according to its note, to fixing bugs to improve system performance. In fact, the console does not require a reboot to implement the changes. However, dataminers have already dug into the system to find out what specific changes the update includes, discovering that the list of banned words has been updated. In this way, the new banned words on Nintendo Switch are:
iCloud and Outlook web addresses
A racial slur for the Japanese
Various misspellings of Hitler
a sexual term
Pokemon Scarlet and Purple may have leaked the total number of new Pokemon
A summer of novelties… and dangers
Despite the fact that rumors indicate that the successor to the Nintendo Switch could be announced soon, the truth is that the hybrid console is receiving endless news today. Without going any further, this summer came with the premiere of a new Mario Strikers, while the great adventure will be presented by Xenoblade Chronicles 3 this Friday, while Splatoon 3 and your ink wars will close this hot summer.
In fact, the danger of high temperatures has been taken into account even by the Japanese, who have issued a statement with recommendations to prevent players from overheating their Nintendo Switch. Luckily, most of them will take refuge at home or in more pleasant places so that the hours of play do not cause any unwanted fright.