These three PS5 games are heavily discounted right now.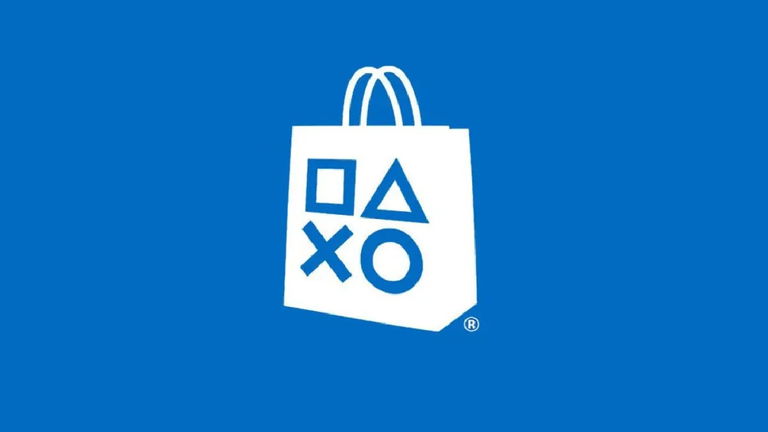 The video game they have become a very accessible means of entertainment. Everyone can make a library of very cheap games and of all genres. There are also amazing deals on Amazon these days and you can buy PS5 games for much less. We highlight some of the latest releases that have been made as The Callisto Protocol, One Piece Odyssey or Steelrising. While the science fiction game costs 49.90 euros, the RPG adventure of the Straw Hats is for 59.99 euros. And Steelrising has fallen to 26.99 euros.
It seems the week of Amazon sales. All these titles are cheaper than in the PlayStation Store, where Steelrising still costs 59.99 euros or One Piece Odyssey for 69.99. It is striking that Steelrising has applied a great 55% discount, so you can save more than 30 euros on this purchase. You have to take advantage of these types of offers to complete your playstation 5 game collection. Three different stories for less than 60 euros.
steel risingThe Callisto ProtocolOne Piece Odyssey
Get The Callisto Protocol or One Piece Odyssey cheaper on Amazon
Steelrising is an RPG with a amazing aesthetic. It is an alternate version of the French Revolution, where King Louis XVI had created a army of automata mechanics. The premise is very attractive, but it also has spectacular combat. For its part, One Piece Odyssey is a more traditional RPG with a turn-based combat system and go through the events of the series anime.
The Callisto Protocol is a survival horror game Dead Space style. The story follows Jacob Lee who is sent to a penitentiary center Located on Jupiter's moon Callisto. There he fights infected prisoners with an unknown disease that turns them into monstrous creatures, but he will discover that the center hides terrible secrets.
steel risingThe Callisto ProtocolOne Piece Odyssey
It is a great opportunity for buy ps5 video games on Amazon. These latest releases cost less than on the PlayStation Store, saving you quite a bit of money. The Callisto Protocol is available for 49.90 euros with a discount of 29%. steelrising it only costs 26.99 euros because it has the biggest discount (55%) and One Piece Odyssey for 59.99 euros.