Amazon would be preparing series and movies beyond the new Tomb Raider video game.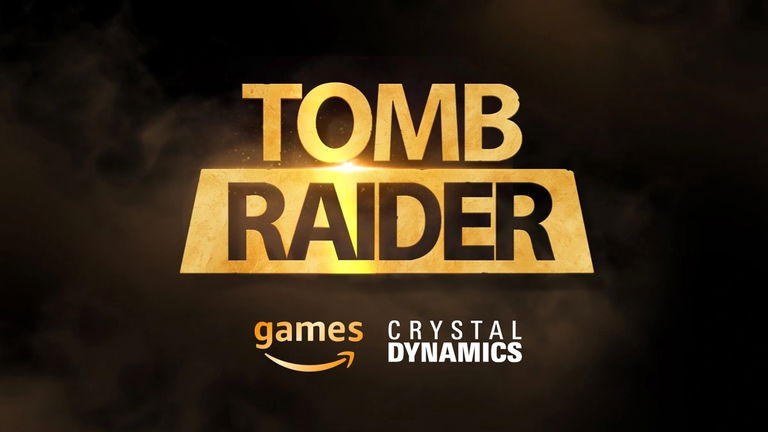 If yesterday we discovered Amazon's interest in making Tomb Raider a great saga with video games, movies, and series, today the amount that the giant would have paid to get the license rights seems to have leaked: 600 million dollars. Although it is true that it seems like a very high amount, it should be remembered that they are talking about numerous projects that would imply the future of Lara Croft. Likewise, if all this is true, Embracer Group would no longer own the license, although Amazon would count on Crystal Dynamics for the development of its games.
To get into comparisons, Amazon is estimated to have spent $250 million on the rights to The Lord of the Rings, which would allow him to do several seasons of the series and even spin-offs. Now, the 600 million Tomb Raider would be used for both video games and series and movies.
What to expect from Amazon?
For now, rumors indicate that the giant has teamed up with Dmitri M. Johnson's dj2 Entertainment, co-producer of the Sonic movies, to the new tomb raider movie, whose protagonist is totally unknown. In addition, a franchise series would be in the hands of Phoebe Waller-Bridgeknown for creating and starring in Fleabag, which has earned her great recognition at the Emmy Awards.
The new Crystal Dynamics video game will be published by Amazon Games, something that is already confirmed, so its connection to series and movies could be made known in the future. Which It is unknown now is if Lara Croft will be the protagonist of all these projects or if, instead, the new game will serve to introduce new characters capable of receiving additional stories.
Luckily, Crystal Dynamics' future Tomb Raider will be revealed this year. According to official information, the new game starring Lara Croft "includes all the elements that have made Tomb Raider one of gaming's most revered franchises, putting players in control of the confident, multidimensional heroine in an environment that rewards exploration and creative pathfindingwith mind-blowing puzzles to solve, and a wide variety of enemies to face and defeat".
Does Tomb Raider have a great future?