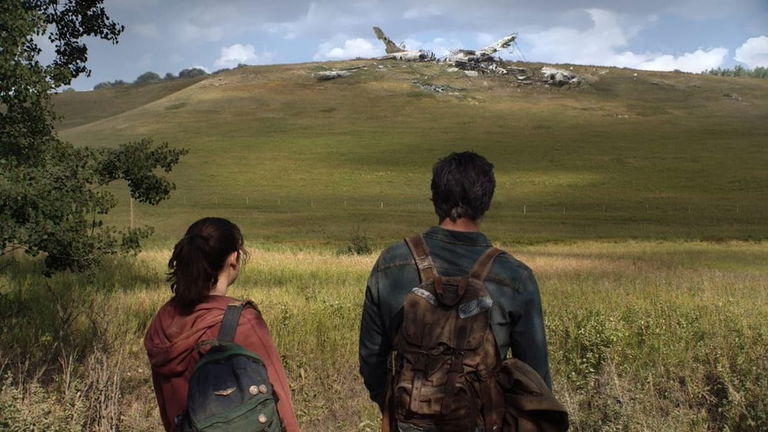 The Last of Us, the series that HBO is preparing for 2023, published its first trailer just a few days ago and fans of the Naughty Dog game were impressed by the level of quality when it comes to recreating the atmosphere, the scenes and, of course, Of course, the characterization of the players. Since then they have not stopped publishing comparisons that place the game face to face with the series and the result is entirely encouraging.
This HBO series The Last of Us we know will tell the story of the first game, although it will also have some creative freedom to play with secondary stories within its universe. Therefore, both the characters, such as ERllie, Joel or Tess, and the situations will be very similar between the game and the series.
As we can see in this montage shared by a fan account through Twitter, the production team of the series has made sure that many scenes are practically exactly as they happen in the cinematics of the game. For example, when Bill takes off his gas mask and reveals his face or the first time Joel teaches Ellie how to wield a gun. Check out.
tv series vs video game pic.twitter.com/zEhbIkEThU

— The Last of Us HBO – Status (@HBOsTheLastofUs) August 22, 2022
Not only is it a matter of imitating the performance of the original scene, the characterization of the characters and the scenarios is also in tune with the original 2013 game. We will see next year to what extent HBO has maintained that fidelity with the game, the fan community she's very excited.
TITLE
The Last of Us returns twice
We will not have to wait for 2023 to enjoy The Last of Us again in a different way, since the next september 2 The Last of Us Part I, a remake of the original 2013 game created by Naughty Dog, goes on sale on PS5. This remake promises a deep improvement work at a graphic and technical level, take a look at the launch trailer in USAfor The Last of US Part I to check it out.