This PS5 model launches on September 15 and is lighter than the previous version.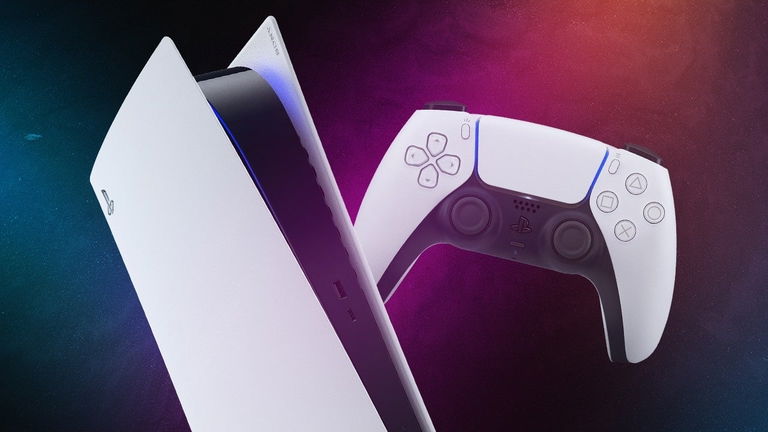 Not even a week has passed since PlayStation announced a PS5 price hike, arguing that everything is due to inflation. This increase coupled with lack of stock of the console has prevented many gamers from getting a PlayStation 5 to play new releases. However, some Japanese stores have revealed the launch of a ps5 review next September 15. Although this model does not seem to change the design, the new version has some differences compared to the original.
The surprising information comes through a user who has found the reference in several Japanese stores next to the release date. This is the CFI-1200 model that will arrive on September 15although the medium Press Start confirms that it is already available in Australia. In this country have been found a couple of new models, both digital and with a disc reader. However, the differences are not as relevant as we would like.
What differences does the new PS5 model have?
At first glance it is difficult appreciate the changes in this review of the Sony console. According to the instruction manual, the main difference is the weight of the console, which has been reduced compared to the 2021 model. The digital model CFI-1202B weighs 3.4 kilograms and the model with disc reader CFI-1202A weighs 3.9 kg. This means that they are 500 and 600 grams lighter than the original PS5 consoles.
This can only mean one thing and that is that other lighter materials to reduce your weight. No further differences are known, but this release coincides with the price increase which will take place in different markets such as USA. As of September 15, the PlayStation 5 console with a disc player will cost €549.99 and €449.99 the digital version. Do you think these changes will be positive to improve the console?