Games
This is the next free game on the Epic Games Store
Do not miss the opportunity to get hold of this game.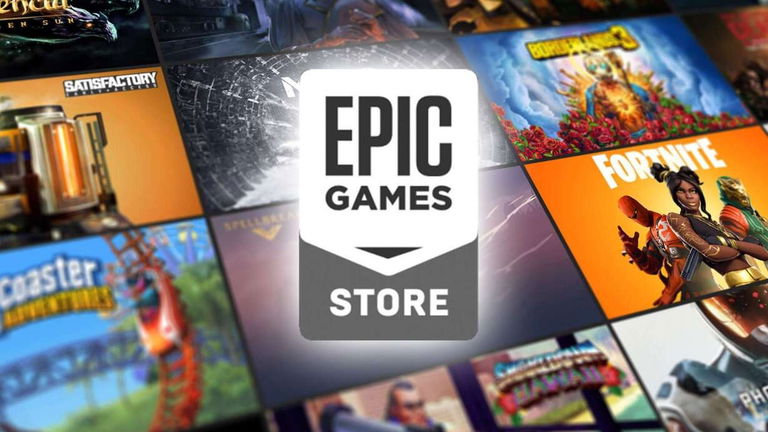 It is known by many that the Epic Games Store is the digital store par excellence when it comes to give away gamesthus giving rise to each week we can see how various games are made available to users, which can be acquired by accessing their file during a predetermined period of time in order to be able to add it to our libraries. In fact, it is not even necessary to play them at the moment nor do they have an expiration date, so even if the game does not interest you, it is always a good idea to take them.
Given this, it should be noted that today the platform is giving away Epicstory – Typing Chronicles, so if you are interested in this title, it is yours to enter the link that we have left and download it before January 26 at 5:00 p.m.since from that date this video game will leave this promotion of the Epic Games Store to make way for another game that we have come to talk about, since we already know that Goodbye will be the next title to be available.
Adios will be available on the Epic Games Store for free download starting January 26 at 5:00 p.m.
Under this premise, we must talk about Adios, a game developed by Mischief and released on June 29, 2021, so we can see how this is a first person cinematic game about holding on to a difficult decisionthus giving rise to the fact that in the title we will take control of a pig farmer located in Kansas during the month of October and who sees how the mafia uses these animals to dispose of the corpses of their businesses.
Given this, the premise of the game consists of make the decision to stop this, being so that you will have to face a mafia hitman. Therefore, if you want to get hold of this title, remember that you have to enter the Goodbye tab in the Epic Games Store from January 26 at 5:00 p.m.thereby giving rise to the title being available for download until February 2 at the same time.