He is one of the strongest characters in the Straw Hat crew.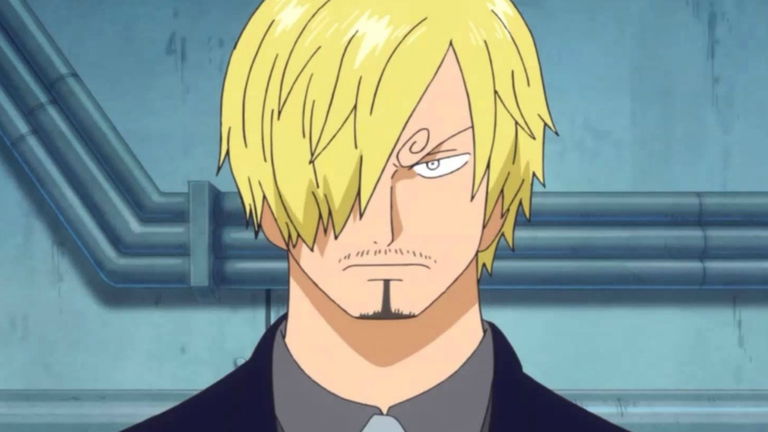 Sanji is one of the most beloved characters in the One Piece universe, and this member of the Straw Hat crew has been present since the first chapters of the manga and animebeing the fifth member as well as the cook and expert fighter with the legs. In fact, as a result of the latter, it has been seen that the actor who will play him in the Netflix series is training very hard for his role.
Having said all of the above, it should be noted that Sanji is the third strongest fighter in the crew.being only surpassed by Luffy and Zoro, in such a way that his abilities have only increased over time, especially after the two-year time jump in which Sanji was able to learn to use Hakibeing so, despite never having used it, many speculate that he could use the Conqueror's Haki.
Sanji's ambition to find All Blue could be key
Having said all of the above, it must be established that Conqueror's Haki is a power that within the work either you are born with it or you don't have itbeing also necessary to have a great ambition and gaining chances of having it if the person in question belongs to some royal lineage, the latter being something that Sanji fulfills since it is of Vinsmoke Judge's sonwhich have a great ambition, thus increasing the chances of having it.
Under this same logic, it is pointed out that both because of his lineage and because of the wish to find the All Blue as no cook has done before (this being the sea in which all the fish in the world could be found and which is considered as an almost impossible mission), would give rise to Sanji could use it to trigger Conqueror's Haki.
This is obviously something we will see over time, though until then know that One Piece is at the gates of its final arcbeing now when we will know if the coveted treasure exists and if Luffy will become or not the King of the Pirates.