Games
This is why Ubisoft is delaying and canceling its games
Two completely different opinions.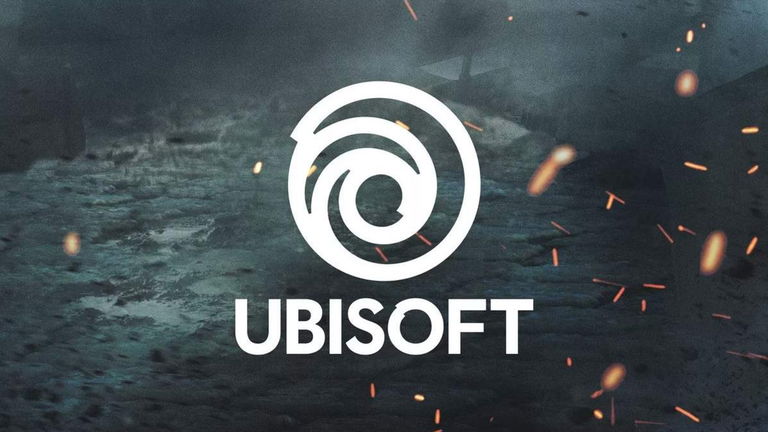 It may not be seen that way today, but without a doubt, Ubisoft has been one of the companies that has contributed the most to the medium. We only have to remember the bomb that was at the time the first titles of the Assassin's Creed franchise, or go even further back, with the Rayman video games, which represented a turning point in their genre. This only makes even sadder the fact that they are not at their best right now, with cancellations being announced from time to time, in addition to the continued delays of Skull and Bones.
Now, at the same time that we have known cancellations again, affecting even unannounced video games, also we have been able to know what seem to be the reasons that lead to this. Coming up next, we tell you:
Assassin's Creed games ranked from best to worst
Two very different versions
According to Insider Gaming, there are two different versions of the reason behind the constant delays. Specifically, we are talking about a version given by managers, while the other is the one that virtually all employees have in common.
Regarding the first, that is, the explanation given by the company's managers, this would be due to the problems derived from the 2020 pandemic, with special emphasis on the hybrid work style between face-to-face and remote. In addition, according to what is said, in the coming months it would return to fully face-to-face work, in order to avoid this kind of problem.
On the other hand, there is a version on the part of the workers, and it is that according to this the problem would come from the management of these projects. Specifically, it seems that these would not be "what the users wanted"so they did not pass the quality control or the testing phases, which is why they ended up being cancelled.
Luckily, as the aforementioned website has also informed us, the employees they are quite optimistic regarding the titles already announced and others that are yet to be announced. Specifically, they have indicated that they are simply taking a long time, but they will end up coming out, being something that we can apply to many titles as they have commented.