This RTX 3080 falls below a thousand euros and reaches its historical minimum on Amazon
When the new graphics cards from NVIDIA and AMD are about to see the light, We are facing the best time we remember to get the current RTX 3000 from NVIDIA. The era of price premiums is coming to an end and now we find daily offers that allow us to renew our components for the latest generation models while looking out of our pocket.
MSI GeForce RTX 3080 – Gaming Z Trio 10G LHR RTX 3080 Graphics Card, 1830MHz, Tri FROZR Fan, 10 GB GDDR6X, 320 bit, PCI Express Gen 4, DisplayPort v1.4a, HDMI, Zero Frozr
The RTX 3080 is one of the best graphics cards of the moment, with a performance only surpassed by three models: its Ti variant, the RTX 3090 and the RTX 3090 Ti. This is the best value for money GPU for 4K gaming and now we can take it home from the hand of this MSI assembly at a historically low price: 992.36 euros on Amazon, compared to the more than 1,100 euros it cost until recently.
We are talking about the MSI GeForce RTX 3080 GAMING Z TRIO LHR 10GB GDDR6. An excellent graphics card from MSI that features three fans, RGB backlighting, back plate rear and several HDMI and DisplayPort ports for our monitors. Of course, it is a model with generous dimensionssomething that we must take into account when installing it on our computer.
The NVIDIA GeForce RTX 3080 10 GB is the original RTX 3080, which hit the market almost two years ago now. It is one of the best graphics cards to play everything in ultra graphic quality and high frame rates per second, even at resolutions like 4K. At 1440p its performance is brutal and at 1080p, much more. For less than a thousand euros and in combination with a good CPU, with this RTX 3080 we have graphics for a long time.
Super deals available today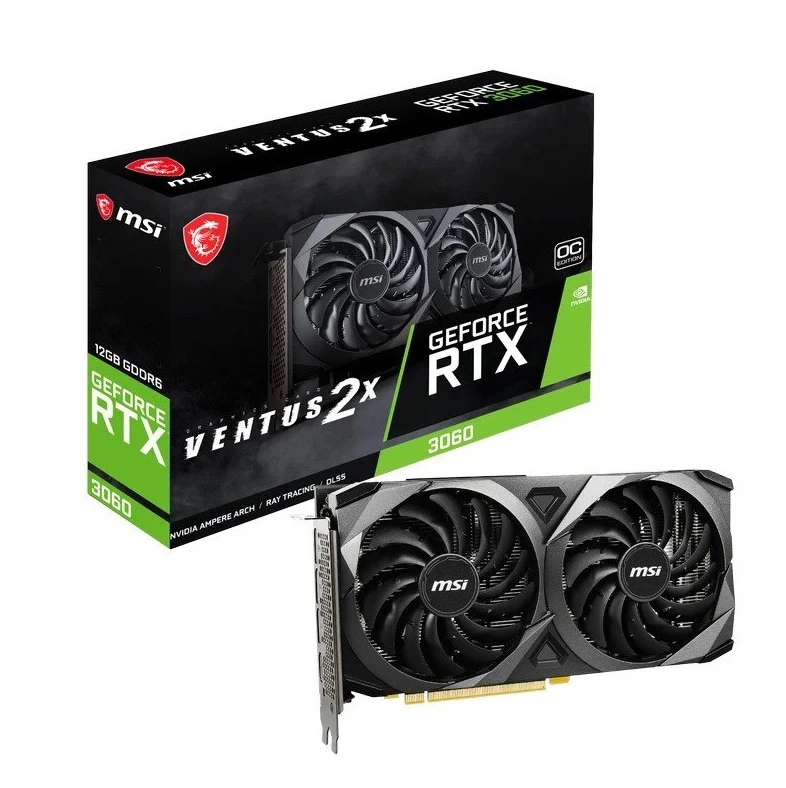 MSI GeForce RTX 3060 VENTUS 2X OC LHR 12GB GDDR6
MSI Optix MAG245R2 23.8″ LED IPS FullHD 170Hz FreeSync Premium
ASUS TUF Gaming F15 FX506HE-HN012 Intel Core i5-11400H/16GB/512GB SSD/RTX 3050Ti/15.6″