This very cool NVIDIA RTX 3060 Ti collapses in PcComponentes at its lowest price of all time | Top News
If we have finally decided to compose our own gaming setup from scratch, one of the most important elements (if not the most) that we must take into account is without a doubt the graphics card. After more than two years in which it has been practically impossible get a quality model at a more or less affordable price, now we can say that we are at the best time to do so.
Zotac Gaming RTX 3060Ti Twin Edge White Edition 8GB GDDR6X
Once it has been possible to solve the stock problems and their consequent overprices that have been attacking this market due to cryptocurrency mining, we can now find models of all kinds at much more affordable prices than before. This is the case of this RTX 3060 Ti from the Zotac brand that is currently on sale: of the 509 euros it cost before, it can now be ours for 379.90 euros.
In this way, we will be taking it on sale at its lowest price of all time through the PcComponentes website. We are talking specifically about the Zotac Gaming RTX 3060 Ti Twin Edge White Edition 8GB GDDR6X, an assembly that stands out at first glance due to its attractive white design, ideal if we want to give our gaming setup a facelift, or if we don't want to get carried away by conventional colors. It is compact, has a couple of fans to reduce high temperatures and incorporates several HDMI and DisplayPort ports.
The NVIDIA GeForce RTX 3060 Ti 8 GB is one of the most balanced assemblies of the previous RTX 3000 family. It is perfect if we intend to play at 1080p, although it will also allow us to get good performance by moving our favorite games to 1440p. We will be able to enjoy ultra graphic quality and high frame rates per second, in addition to having technologies such as DLSS and ray tracing. With its 8 GB of VRAM GDD6 memory we can feel well covered for the future.
Remember that if you are not yet a member of Amazon Prime, you can subscribe to the service through the 30 day free trial.
You can keep up to date with all the news and offers in the gaming world on our channel Telegram.
Super deals available today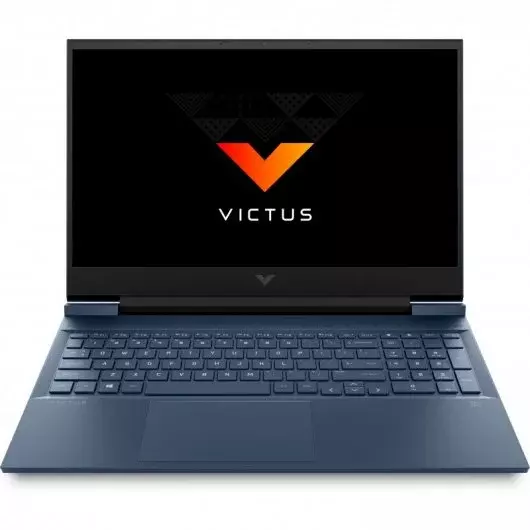 HP Victus 16-d1038ns Intel Core i7-12700H/16GB/512GB SSD/RTX 3050/16.1″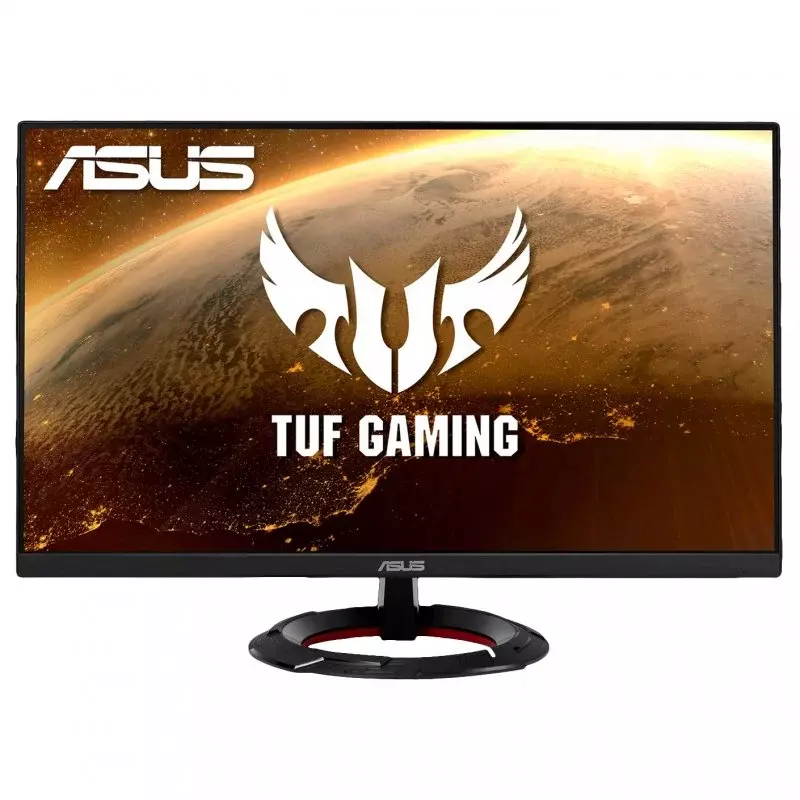 Asus TUF Gaming VG249Q1R 23.8″ LED IPS FullHD 165Hz FreeSync Premium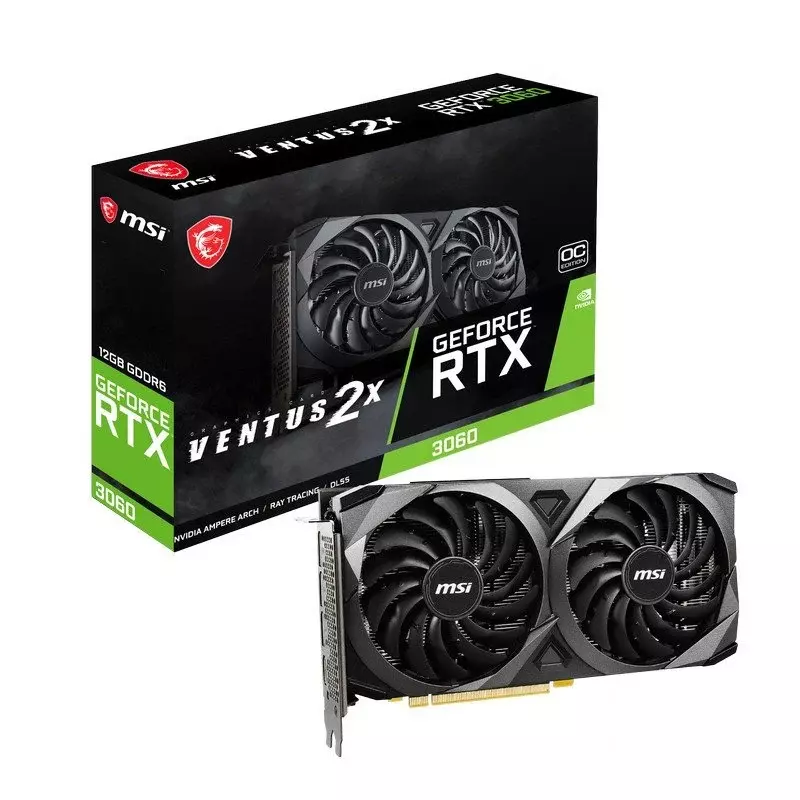 MSI GeForce RTX 3060 VENTUS 2X OC LHR 12GB GDDR6
Image | PcComponents
In Esports ExtrasPc Offers | In MediaMarkt you have this Asus ultrawide gaming monitor on sale with almost a hundred euros discount so you can make the definitive leap to 2K
In Esports ExtrasPc | Atlus filters Persona 3 Remake and a new Persona 5. A wave of doubts for fans, but very good news for PC gamers