This remake aims to have a more mature and realistic aesthetic than the original.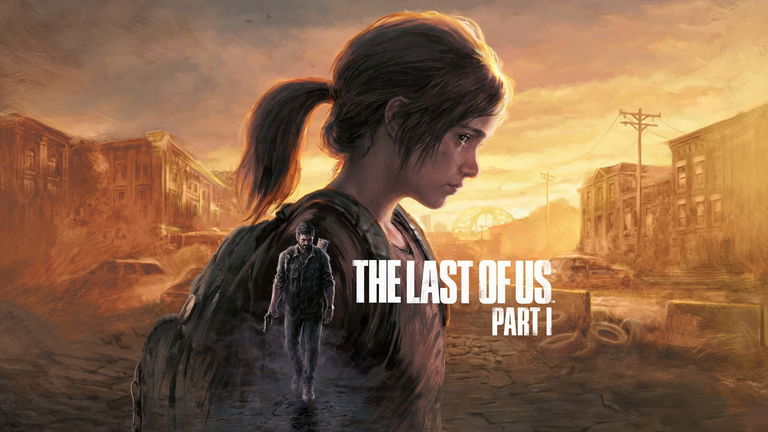 Less than a month after the release of The Last of us Part I, PlayStation and Naughty Dog continue to share video clips comparing this remake with the PS3 original, and the difference is abysmal. From the latest leaked gameplays we know that in playable matters it will not change too much, but At a graphic level, the facelift has been more than remarkable.
Finally, as the latest gameplay trailer for the game could be seen, it is about recreating the experience of the original The Last of Us with the technology that gave life to the second part of the story. For better and for worse. That is, they do not seem to have made major changes at the playable level, no mechanics have been added from The Last of Us Part 2 non-existent in this first installment, such as lying on the ground or dodge, but there are numerous improvements compared to how it works on PS3, such as better enemy AI.
In this new comparison shared by Naughty Dog, as in that Tess comparison, we can first see a change in aesthetics at a general level. of course there is a improvement at the level of textures and detail and, above all, at the level of lightingbut there is a general tone change given by that more mature and realistic aesthetic that flees from the saturated colors of the original PS3 game. Check out.
Get ready to hit the dusty trail for a beautiful — and dangerous — journey across America in The Last of Us Part I!

Readmore: pic.twitter.com/NoVvqUzSTp

— NaughtyDog (@Naughty_Dog) August 4, 2022
"Prepare to hit the dusty road on a beautiful — and dangerous — journey across America in The Last of Us Part I"
In addition to the differences on an aesthetic level, it seems that both Joel and the horse have a new set of animations more realistic, and performance is noticeably better, so you can see a more fluid scene than the original version. We'll see how the rest of the game performs.
Sony could be preparing an improved version of the PS5 DualSense
Reimagining the Naughty Dog classic
From what is known to date, this The Last of Us Part I will have two different graphic modes. Although both aim for 4K as resolution, one will run at 60fps and one at 40fps, ensuring better visual quality in terms of detail and effects. The Last of Us Part 1 will go on sale next September 2 for PS5, later on PC.