Tower of Fantasy studio responds on the possibility of seeing the game on consoles
The official statement is not flattering.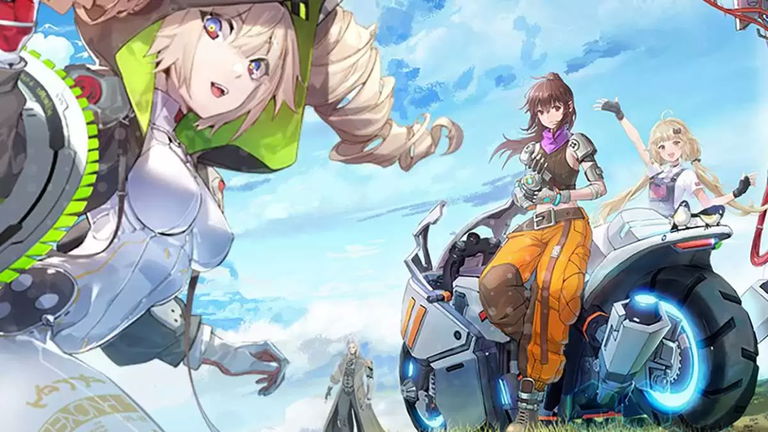 It has always been said that if something ends up working and standing out, there will always be someone who ends up imitating it in one way or another, thus giving rise to the fact that, after the Huge success of Genshin Impact games arise that end up having an aesthetic similar to that of MiHoYo's work, emerging at this point the name of Tower of Fantasy.
To enter context, it must be said that Tower of Fantasy is an open world action game developed by Hotta Studio. In this free title that is financed through a free to play model, players find themselves on the planet Aida driving a wanderer who explores it and fights against all kinds of creatures. Likewise, it should be noted that the title currently has a series of codes for the month of August 2022 that can be redeemed to obtain various rewards.
Console players are left without a version of Tower of Fantasy
Having said all of the above, it should be noted that the title is currently only available on smartphones and PCs, with a frequent question being whether at some point will we see or not a version for consoles. And under this same premise, the development team has spoken through the official account, although you may not like the answer.
And it has been stated that There are currently no plans to release Tower of Fantasy on consoles. because the entire focus of the game is destined for the PC, Android and iOS version. You can see the statement below:
There is currently no plan to release the game on console in the near future as we're currently focused on PC & mobile only for this global version. We appreciate your support and will post an update if these changes.

— Tower of Fantasy (@ToFINOfficial) April 20, 2022
Be that as it may, what seems clear is that we are going to have to wait a while to get to see Tower of Fantasy on console, this being something that aims to take time to happen. For the rest, it only remains to remember that, in the absence of seeing the title on PS5, Xbox Series and/or Nintendo Switch, Tower of Fantasy is available on iOS, Android and PC from November 18, 2021.