Same sales, but with a date change.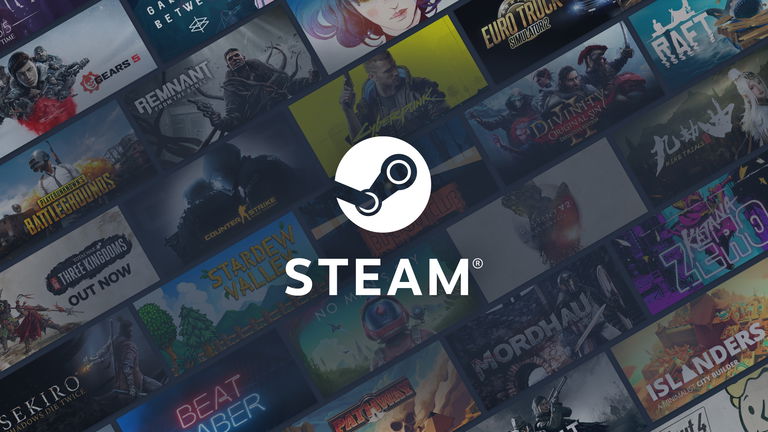 Undoubtedly, one of the great features of Steam that led it to become the hegemonic gaming platform on PC was its offer periods where you could find huge game lists with incredible discounts, many times with big releases from that same year and everything. Valve long ago announced that it would be concentrating its big deals on four seasonal events, but now it has announced a little change in the schedule.
Steam has four great offer periods being the Lunar New Year Sale one of the most important of the year, but by popular request, Vale has decided to rename this event and move it a few months. will be known as spring sale.
New Spring Sale on Steam
"We're making a change to our usual pacing for the four major seasonal sales and wanted to let you know now to help you plan your sales promotions and business operations accordingly," Valve explains in a developer blog post. "Starting in 2023 we are going to replace one of the big seasonal sales, the Lunar New Year Sale, with the spring sale.
"One of the most common requests from our developer and publisher community was the addition of Spring Sale. This will allow us to widen the space between our great seasonal sales and provide additional opportunities throughout the year for developers to extend and carry out their discount calendar."
"Over the years we have received feedback that the Lunar New Year was often too close to the december holiday sales", assures the company. Even so, it does not rule out that there are editors and developers who decide to put New Year's offers independently during the end of the year.
The thing is not there, since Valve has already announced the dates on which the Upcoming Steam Seasonal Sale between now and early 2023:
autumn sale: from November 22 to 29
winter sales: from December 22 to January 5
spring sale: from March 16 to 23
Download a new game for free on Steam for a limited time
The closest Steam offers are the autumn sale which will take place at the end of November, we will see what games the developers surprise us with. Will any of those games that Valve has in development be?