It is an open world action game that is reminiscent of the Ghost of Tsushima proposal.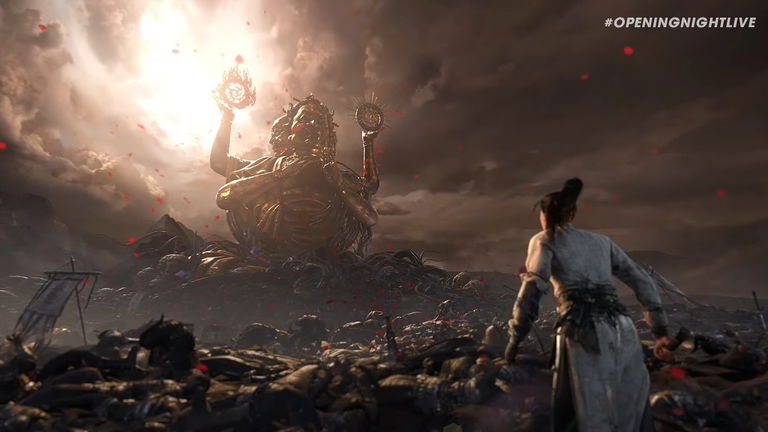 Without a doubt, one of the great announcements of Gamescom 2022 has been Where Winds Meets, an action game with a Chinese setting that is extremely reminiscent of the proposal of action and open world from Ghost of Tsushima. It is not for less, since it is developed by Everstone Game, a study formed by ex-developers of Ghost of Tsushima, Assassin's Creed and other projects in the sector. It seems that it will take quite a few elements from the latest ARPG proposals in the sector.
In this first trailer for Where Winds Meet, he has shown off an impressive gameplay trailer where he shows part of his Asian-inspired narrative proposal and a good part of his gameplay, where we see some cities, horseback riding, fighting in rural villages or even a siege to a ship Aesthetically and visually, it is very reminiscent of Ghost of Tsushima.
From what little has been known about this surprising and ambitious proposal, coming soon to PS5, Xbox Series X | S and PC. At the moment there is no confirmed date to be able to enjoy this action proposal focused on close combat. It has been confirmed that there will be some more information about the game in the coming days, but it is expected that it will not be shown again for a long time.