The wand is a magician's greatest weapon, so you have to know how to choose well. Here we explain which wand to choose at Hogwarts Legacy.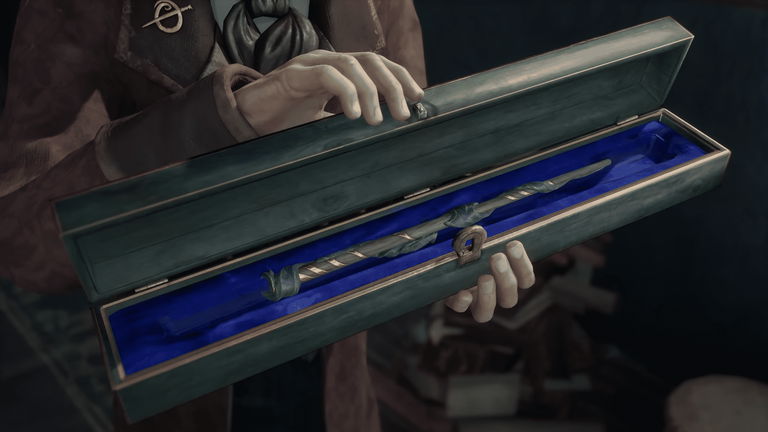 Hogwarts Legacy It is the most complete and ambitious game that has been created on the Harry Potter universe, so all lovers of the saga will be delighted with its impressive details and nods. Once the walls of Hogwarts are crossed, the game allows you to choose a house, among the four available in the school of Witchcraft and Wizardry. However, as a fifth-year student entering the world of magic, Your first steps are made with a borrowed wandhence you must get your own and here you can choose how you want it. We explain everything you need to do to select the best wand.
How to choose a wand in Ollivander's Hogwarts Legacy shop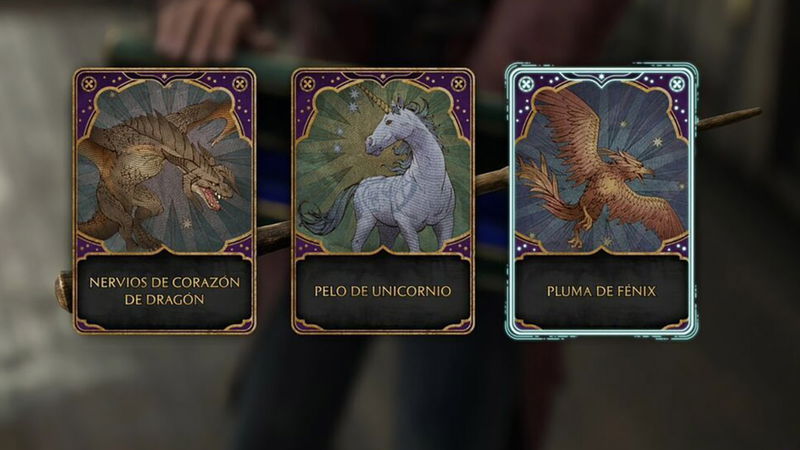 To be able to have your own wand, there is no better place than Ollivander's shop, which this time is not located in Diagon Alley, but in Hogsmeade. In order to access the aforementioned city, you will have to progress through the main story to the quest Welcome to Hogsmeade, in which you will have to discover everything that the town has to offer, with its many shops. One of these mandatory activities is to find your own wand in the veteran wizard's shop.
Once Ollivander figures out which wand best suits your character, you will be allowed to customize the basics of the same, which are the following:
Wand color and shape (no influence)
Wand wood type (no influence)
wand core: dragon heartstrings (powerful magic), unicorn hair (balanced magic) and phoenix feather (varied magic).
So that, you can choose the style of the wand that you want and like the most, since it will not have any influence during the adventure. Of course, you can customize the handle with collectible objects that you find in the different areas of the map. The core of the wand is something more importantsince the description of each of the elements will determine the combat style that best suits what you are looking for, so you should choose the option that most convinces you in that regard.